Welcome BC Stack Buyers!!!!
Here's the link to book your strategy call, Let's Talk About Your Memoir,
with Alaura O'Dell, click here!

---
Interview with Brooke Warner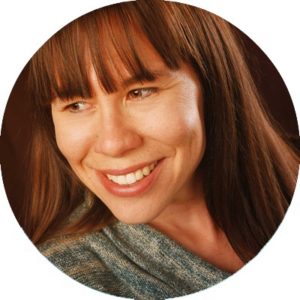 Brooke Warner's Bio: Brooke Warner is publisher of She Writes Press and SparkPress, president of Warner Coaching Inc., and author of Green-light Your Book, What's Your Book?, How to Sell Your Memoir, and the co-author of Breaking Ground on Your Memoir. Brooke's expertise is in traditional and new publishing. She is the former Executive Editor of Seal Press and currently sits on the boards of the Independent Book Publishers Association, the Bay Area Book Festival, and the National Association of Memoir Writers. She writes a monthly column for Publishers Weekly and blogs actively on Huffington Post Books and SheWrites.com. She lives and works in Berkeley, California.
WRITING & PUBLISHING ON THE "RADICAL EDGE"
Memoir Writing & Tending to Tough Emotions
Authenticity in Coaching
Traditional vs. Non-Traditional Publishing
Interview with Albert Flynn DeSilver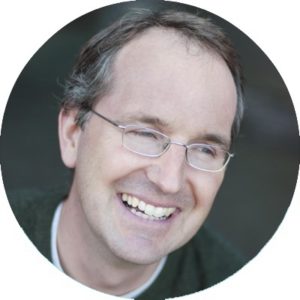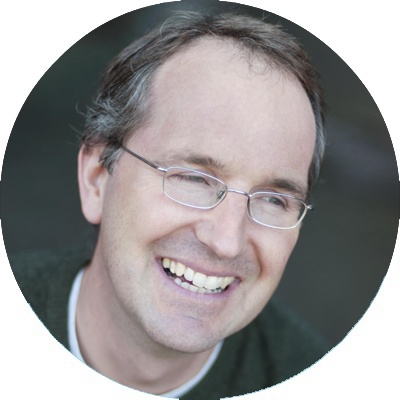 Albert Flynn DeSilver's Bio: Internationally published poet, writer, speaker, and workshop leader, Albert Flynn DeSilver served as Marin County's very first Poet Laureate from 2008-2010. His work has appeared in more than 100 literary journals worldwide including ZYZZYVA, New American Writing, Hanging Loose, Jubilat, Exquisite Corpse, Jacket (Australia), Poetry Kanto (Japan), Van Gogh's Ear (France), and many others. He is the author most recently of "Beamish Boy: A Memoir," "Letters to Early Street" from La Alameda/University of New Mexico Press (2007), and "Walking Tooth & Cloud," from French Connection Press in Paris (2007). His new books, "Writing as a Path to Awakening," based on his popular writing workshops by the same name, and a novel "Brooklyn, Wyoming" are due out in 2017. Albert is also a speaker and trainer having taught and presented with such luminaries as Elizabeth Gilbert, Cheryl Strayed, Maxine Hong Kingston, Michael McClure, and U.S. Poet Laureate Kay Ryan among many others. He teaches writing workshops at The Esalen Institute, The Omega Institute, Spirit Rock Meditation Center and literary conferences nationally. He lives in Northern California.
WRITING AS A PATH TO AWAKENING
Write through Resistance
Make Time Work For You
Learn What the Most Productive/Published Writers Do
Interview with Mary Reynolds Thompson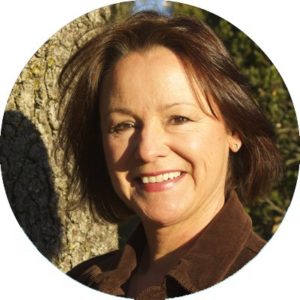 Mary Reynolds Thompson's Bio: Mary Reynolds Thompson is an award-winning author, writing coach, and certified poetry and journal facilitator dedicated to the idea that words have the power to change the world. Founder of Write the Damn Book, she views the path to authorship as a heroic journey and guides people from procrastination to publication, and from playing small to having the impact they yearn for. She is author of Reclaiming the Wild Soul: How Earth's Landscapes Restore Us to Wholeness (a 2015 Nautilus Book award-winner) and Embrace Your Inner Wild: 52 Reflections for an Eco-Centric World (Finalist, Best Nature Book 2011). Mary is also core faculty for the Therapeutic Writing Institute, an Instructor for the eco-feminist organization TreeSisters, and founder of Live Your Wild Soul Story.
WRITE THE DAMN BOOK: FROM PROCRASTINATION TO PUBLICATION
View the Writer's Path as The Hero/Heroine's Journey
Heal Before You Reveal: The Importance of Tending to Wounds Before Exposing Them
Poetry as Shamanic Process
Get LIFETIME ACCESS to the groundbreaking Seminar, Write Your Story, Heal Your Life: 24 Interviews with published authors, publishers and publishing agents. ONLY ~ $197!!!! (VALUE $1,997) and also Facebook Group is FREE- to - Access our FREE Facebook Group, for Writing Prompts and Memoir Tips.
CLICK HERE FOR LIFETIME ACCESS
Includes LIFETIME ACCESS to the ONE DAY SEMINAR, with Brooke Warner, Albert Flynn DeSilver and Mary Reynolds Thompson.
This Video Seminar includes over 25 hours of interviews on writing your story, healing your story, and publishing your book.