Day 17: Interview with Dennis Shaver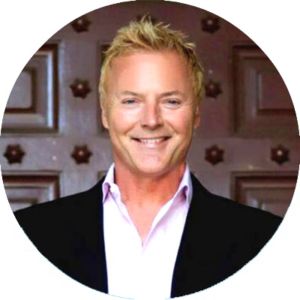 STEP INTO YOUR GENIUS BY SHARING YOUR STORIES!
Write Your Book to Step into Your Personal Power
Get Your Book from Mind to Market
Your Worthy and Deserving of Your Best Life Possible
Free Gift
To learn more about Dennis, his book, and the services he offers.
Free Gift
Dennis Shaver's Bio: Dennis G. Shaver is an American product development entrepreneur, author, speaker and coach with over 25 years in product development, manufacturing, and service industries. Dennis brings a wealth of inspiring and refreshing empowerment based leadership experience. Dennis is the author of the book The Entrepreneurial Incubator, Getting Your Invention from Mind to Market. He helps avoid costly errors by first aligning aspiring inventors' mindsets for success. From there, he outlines the key steps and fundamental resources in the form of a roadmap each "inventor-preneur" requires to reach their full entrepreneurial potential.