Interview with Debra Giusti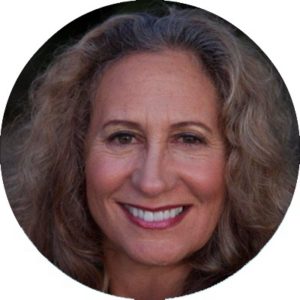 GET IN SYNCH WITH YOUR DIVINE MISSION!
Let Your Core Passion Inspire Your Work
Find Your Soul Tribe for Support
Get Quiet, Follow Your Intuition, Trust in Synchronicity
Debra Giusti's Bio: Debra Giusti, Creatress of Transformation, has spent the last thirty-four years, locally and internationally, on the leading edge of the ever-emerging progressive culture, creating and supporting "new paradigm" evolution. She started her path as an entrepreneur at the age of 22 years old, and since then, she has developed an ongoing series of businesses that support personal growth and transformation, healthy and sustainable lifestyles, cutting-edge spirituality, and community connection. Currently, she is founder and owner of Wishing Well Productions; founder and co-produced 33 years of Harmony Festival; Publisher of the Print & Multimedia Book, Transforming through 2012; and owner of New Capital Network, a finance company providing funding for new paradigm businesses.