Interview with Devorah Spilman
During today's interview, Master Storyteller, Coach, and Entrepreneur, Devorah Spilman, leads an incredible experiential journey/meditation, that will provide you with deeper symbolic insight into your core passion and true self. You won't want to miss it!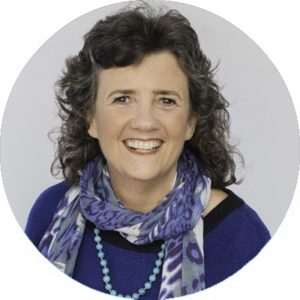 GET OUT OF THE GOO! YOUR BLUEPRINT FOR TRANSFORMATION
Tell Your Story, Live Your Purpose
Value Yourself: Learn to Charge Correctly and Know What You're Worth
Use Spiritual Imagination to Reconnect to True Self and Uncover Core Passion
Devorah Spilman's Bio: Devorah Spilman has been a master storyteller for over 30 years. Today she helps writers and entrepreneurs to find the clarity and confidence to tell their deep, authentic story to sell, inspire and transform. her "In Story Group" takes people on a journey to find and manifest their soul's calling and bring their story, mission and message out into the world. Devorah has clients all over the world writing books and building businesses based on the deep work that accesses the inner story and the power to integrate and use all parts of ourselves.