Interview with Morgan Gist MacDonald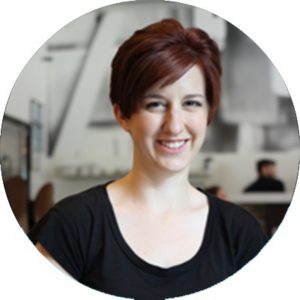 WRITE BOLDLY. LIVE BOLDLY.
Be Brave and Own the Power of Your Story
Learn the Four Essential Questions to Ask to Focus Your First Draft
Discover Key Strategies to Fall in Love with Your Writing
Morgan Gist's Bio: Morgan Gist MacDonald is a book coach and the found of Paper Raven Books, a team of editors and publishing professionals who help entrepreneurs and platform-builders write, edit, and publish books that grow the author's platform and create massive impact in the world. Her latest book, Start Writing Your Book Today: A Step-by-Step Plan to Write Your Nonfiction Book, From First Draft to Finished Manuscript, is available in the Amazon store.